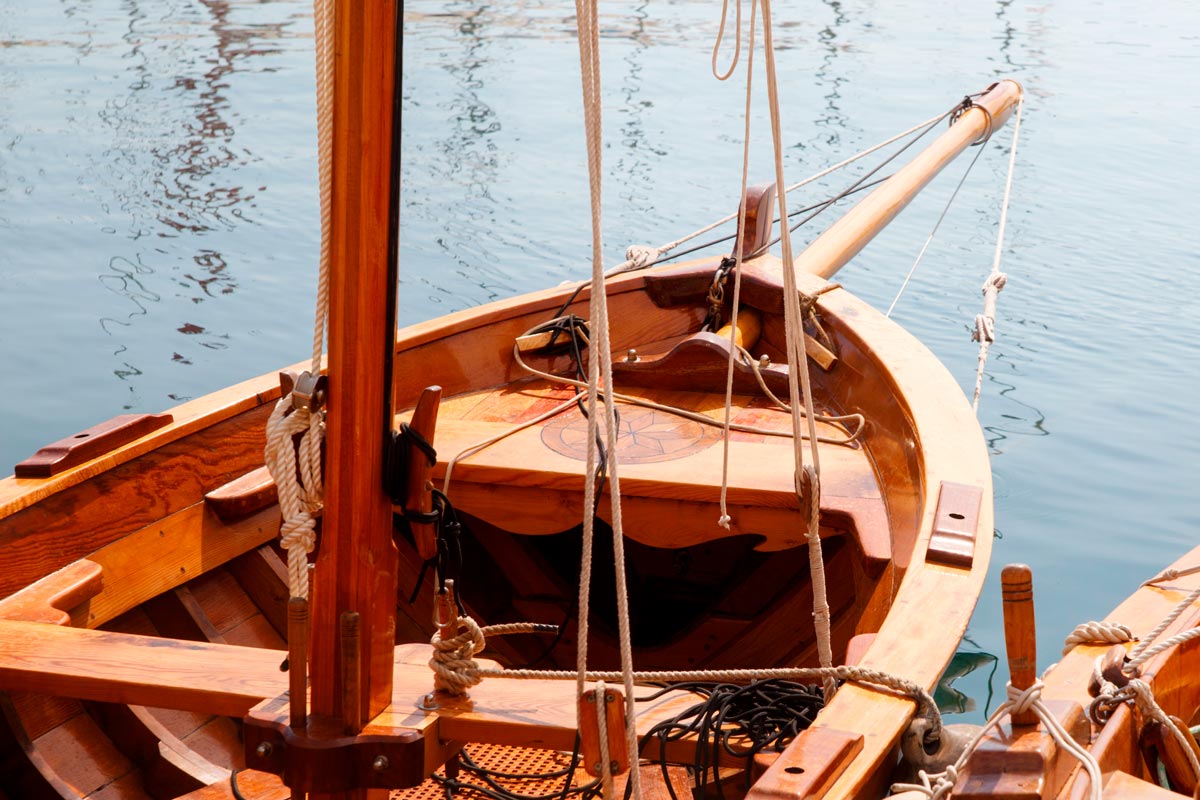 Megatrends increase the attractiveness of wood while raw material price pressures are growing. That is why efficient utilization of wood is critical to businesses in the sector.
In the battle against climate change, wood will inevitably be one of the winners of the raw materials race. The increasing interest in wood creates demand in the sawmill industry but, at the same time, the old challenges remain. The most important of these challenges is obtaining raw materials at competitive prices. As the demand for wood increases, sawmill companies will face these challenges more than ever.
For sawmills, raw materials account for about 70% of the total cost. Efficient utilization of wood is therefore critical to sawmills. For this reason, we make every effort to develop ever more intelligent solutions that improve cost-efficiency for our customers.
The latest example of our development work is dx sawing, where one sawmill line comprises multiple sawing machines. This can even double the speed of cutting, while increasing the efficiency of raw material utilization.
By improving sawing technology we have also increased the quality of the wood chips produced as a by-product of sawing. This will increase the sawmill's pricing leverage in the wood chips trade.
Our services also aim to improve cost efficiency. Proactive maintenance and remote diagnostics of customer machines prevent unnecessary production disruptions.
Of course, our customers' performance pressures also affect our own operations as we are all in the same wooden boat. No customer wants to over-invest; therefore, all investments are very carefully weighed. We are also continuously enhancing our own cost-efficiency, for example by investing in smart production robots and processes.
By improving our own operational cost-efficiency as well the efficiency of our products, we are contributing to conditions that allow wood to take its rightful position. These conditions are further promoted by big megatrends that encourage people and industries to save energy and reduce CO2 emissions. This is why wood, which is a carbon sink, has a bright future, for example in the construction industry as a substitute for concrete and steel.  We are determined to make our contribution to that bright future.
Tuomas Halttunen, Vice President, HewSaw